How we're customizing Alexa Voice to aid our medics in ambulances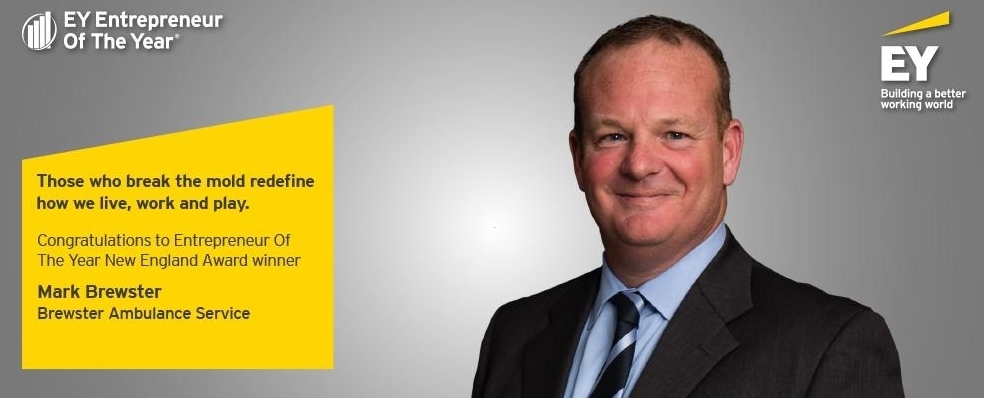 Mark Brewster received EY's
prestigious award as New England's
Entrepreneur Of The Year 2018
patients are at the center of all we do
We Are Making EMS Better for Everyone
Our patients are why we are committed to improving EMS delivery. How are we doing it? By hiring the most qualified, skilled and caring people who will model our family values. We empower them with the best training, leadership and equipment to successfully deliver EMS care and attention to every Brewster customer.
CMTI: A Leader in EMS Training, Now nationally accredited by CAAHEP
Brewster Ambulance Service has the most enhanced EMS training and certifications programs available through CMTI. We provide EMT-B and Paramedic training and certification programs as well as NCCP core competencies for EMS professionals. Click here for a list of current CMTI courses.
Smart911™: Getting Help Faster
Recent happenings at Brewster Ambulance